Immersive Experiences
to amplify your brand
Extended reality solutions for your next big project
MVP Interactive is an extended reality technology company that creates immersive experiences to amplify your brand by blending real world and digital environments. We specialize in building Augmented, Virtual and Mixed Reality, consumer engagement experiences across sports, retail, entertainment, media, gaming, healthcare and more.
At MVP Interactive, Anything Is Possible.
MVP Interactive is your technology partner to connect your audience with experiential solutions such as mixed reality, virtual reality, augmented reality, mobile applications, holograms, 360 video, and more.
Brands Leading in Innovation
Our clients' needs are met, satisfied, and serviced beyond expectations.
MVP Interactive in Action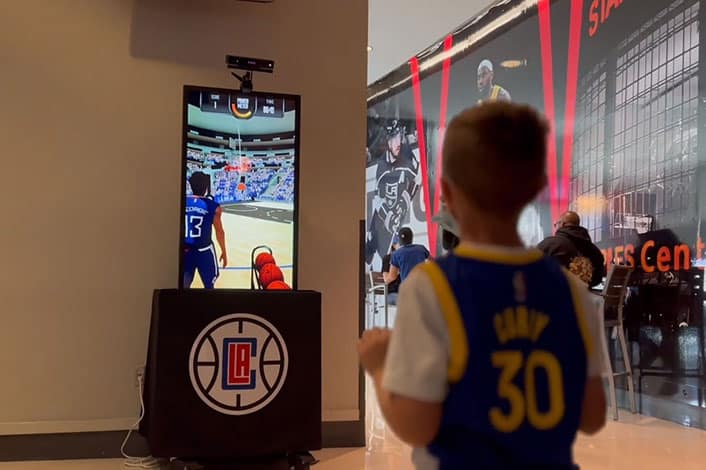 LA Clippers Virtual Hoops & Pose with a Pro Fan Experiences. The interactive virtual hoops allowed fans to get into the action with a fun touchless basketball game on the concourse.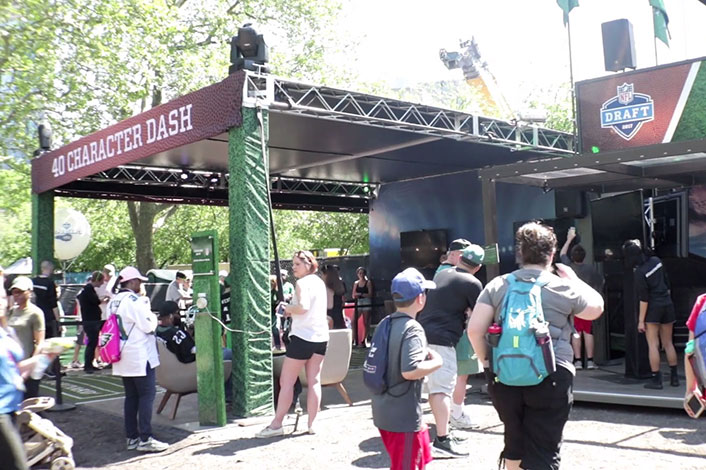 For the third consecutive NFL Draft, we deployed our popular 40 Character Dash in Philadelphia. In creating a fully interactive "texting" turf that fans of all ages and team allegiance had the challenge to type a key phrase as quickly as possible.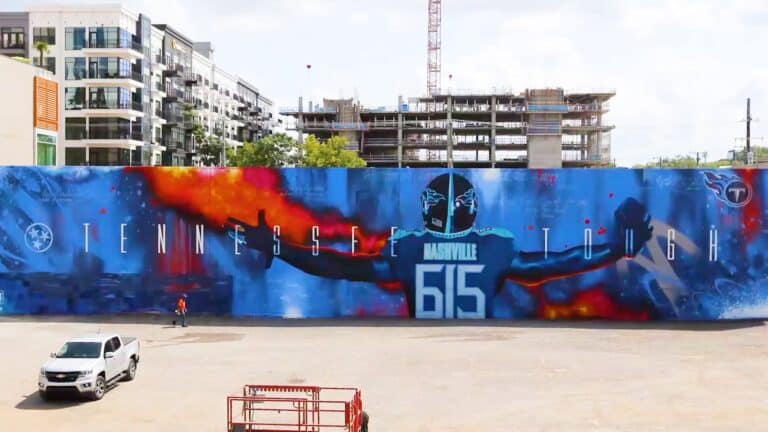 We collaborated with the Tennessee Titans to bring fans the first NFL mural to incorporate augmented reality technology! The Titans-inspired 135' x 26' mural in downtown Nashville called "Tennessee Tough" was created by Nashville-local muralist MOBE.