Fun and affordable digital solutions to engage with consumers
We collaborated with the Tennessee Titans to bring fans the first NFL mural to incorporate augmented reality technology! The Titans-inspired 135' x 26' mural in downtown Nashville called "Tennessee Tough" was created by Nashville-local muralist MOBE.
Since fans were not allowed in the stadium, the Titans wanted to create an experience that engaged both fans and Tennesseans with the team outside the venue. Our team came up with an interactive AR Mural that combines creativity, art, technology and sports.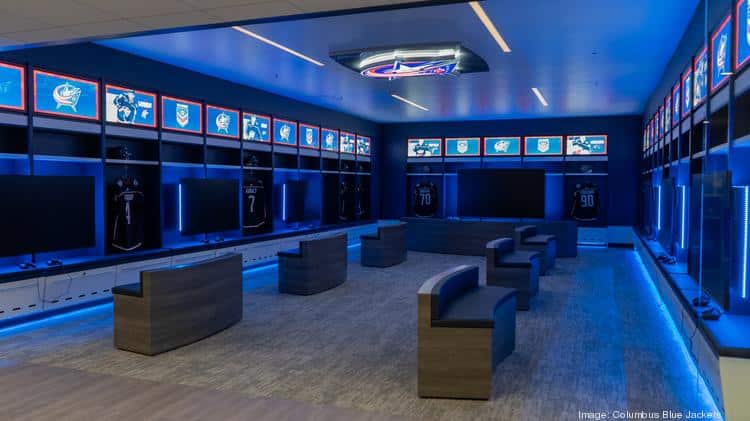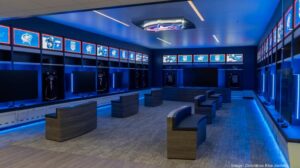 Posted on January 19, 2023 Sports Business Journal The Blue Jackets have announced the opening of their new Fan Zone in Nationwide Arena. The team has partnered with MVP Interactive to bring technology-forward, multi-generational experiences to the Fan Zone, including two first-ever NHL in-venue experiences. The Fan Zone features a simple QR code registration model that enables fans to participate in all the experiences and can return throughout the