Immersive Experiences
to amplify your brand
Mixed reality solutions for your next big project
MVP Interactive is an extended reality technology company that creates immersive experiences to amplify your brand by blending real world and digital environments. We specialize in building Augmented (AR), Virtual (VR) and Mixed Reality, consumer engagement experiences across sports, retail, entertainment, media, gaming, healthcare and more.
At MVP Interactive, Anything Is Possible.
Brands Leading in Innovation
Our clients' needs are met, satisfied, and serviced beyond expectations.
MVP Interactive in Action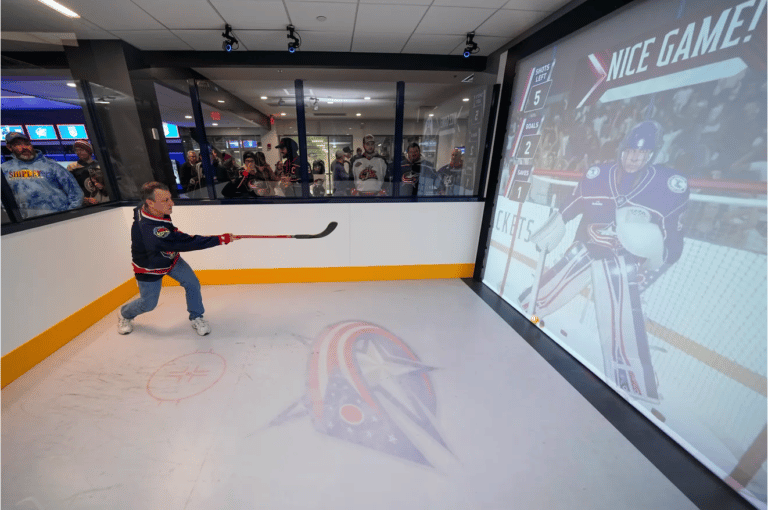 The Columbus Blue Jackets and National Hockey League (NHL) has partnered with MVP Interactive to bring technology-forward, multi-generational experiences to the Fan Zone including two first-ever NHL in-venue experiences.